Maths department home learning links
Maths department home learning links
25 March 2020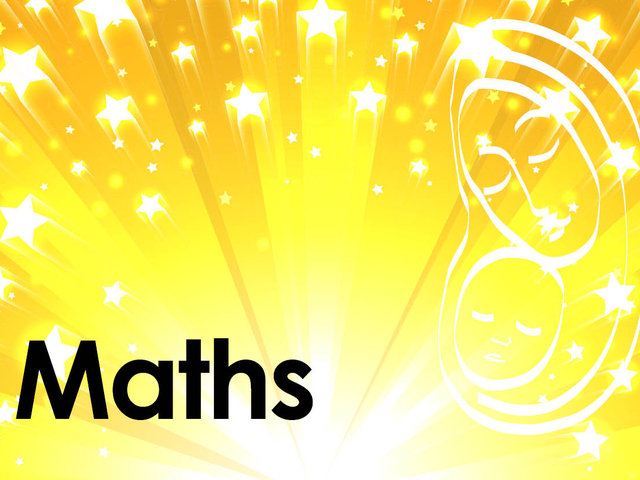 Mount Carmel Maths department are using Doodle Maths during this home learning period. Here are the links:
Doodle website https://www.doodlemaths.com
Doodle app (please note there are Key Stage 3 areas even though it states primary) https://apps.apple.com/gb/app/doodlemaths-primary-maths/id598196680
Between Wednesday 1st April and Thursday 30th April, there are two very exciting Challenges in DoodleMaths and DoodleEnglish - the #DoodleMathsChallenge and #DoodleEnglishChallenge!
Taking part in one or both Challenges is a fantastic way for pupils to continue their learning while they're not in school. Plus, they can earn an exclusive pin badge and certificate by taking part!
The other Maths online platform Mount Carmel use is Eedi https://eedi.com Pupils have all been provided with log-in details although there are some logging in issues at the moment which should soon be resolved.
Tags: COVID-19 Year 7 Year 8 Year 9 Year 10 Year 11 maths home learning