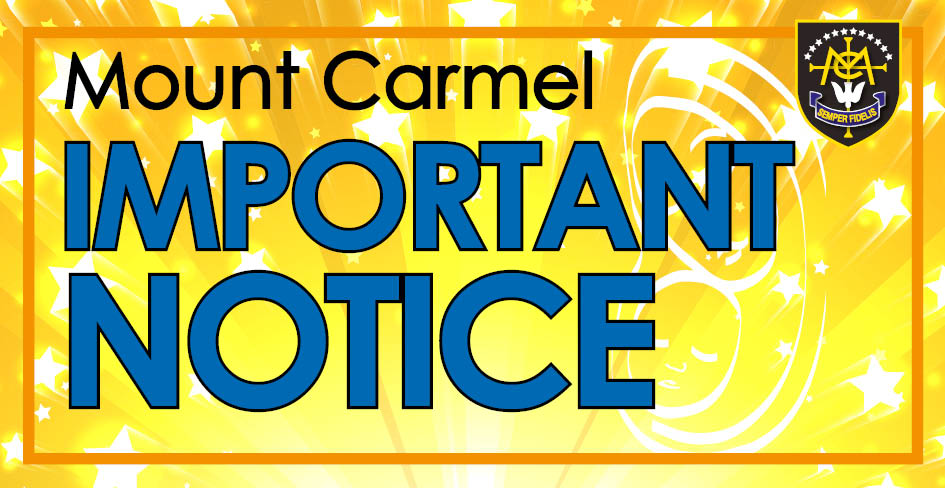 IMPORTANT MESSAGE FOR YEAR 7 and YEAR 10 PARENTS
As you will be aware, we have had an unprecedented increase in COVID-19 related cases in staff and pupils recently.
Please help us by keeping your children at home if they are showing any COVID-19 symptoms and ensure they have a negative COVID-19 test before you send them back to school.
YEAR 7 PUPILS
All Y7 pupils should return to school on Monday 30 November unless they are showing COVID-19 symptoms or have had a positive test result or have being in direct contact with a person who has tested positive in the previous 14 days.
YEAR 10 PUPILS
We have also reluctantly taken the decision this morning that Y10 will continue to work from home next week and will not return to school until Monday 7 December.
Also ,a polite reminder that school will be closed to staff and pupils on Friday 4 December.