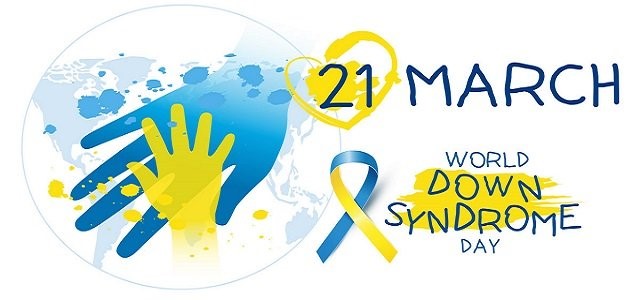 To recognise World Down Syndrome Day on 21 March pupils in Years 7, 8 and 9 spent time in their R.E. lessons learning about Down Syndrome and about how to overcome potential barriers to communication.
Pupils heard about a type of sign language called Makaton and even tried to learn some of the language, following a song called 'One Call Away' by the Singing Hands.
To end the lesson they designed their own odd socks. On the back of their socks they wrote down what makes them unique and what makes them part of the family/school community & how they can all be inclusive with each other.
World Down Syndrome Day 2021
Here is a link to the video they signed along to https://www.youtube.com/watch?v=ejVMex47NLs