GCSE results day arrangements
GCSE results day arrangements
1 July 2022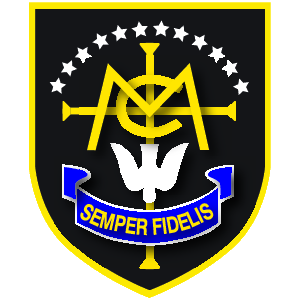 ARRANGEMENTS FOR THE COLLECTION OF GCSE RESULTS ON
THURSDAY 25 AUGUST 2022
Dear Former Pupil,
As previously communicated to you in our end of year 11 letter, Candidates GCSE results will be released on 25th August 2022. These results can be collected from school between 9am and 10.30am. If the candidate is unavailable on this date then you must contact me via the email address exams@mountcarmelhigh.lancs.sch.uk, results will not be issued to friends or family members.
We understand that this day can bring about a variety of emotions and feelings and we will have staff available to pupils if needed. Results day is often a busy one with many colleges hosting their entry interviews on the same day, therefore our careers advisor will be available should any pupil require additional support or guidance.
On the day, Mount Carmel's Marketing Manager, Mrs Fielding, will be taking photographs and statements from some pupils following the opening of their results. We will always ask the pupil for permission before this happens.

Kind regards,
Miss N Takacs
Exams Officer