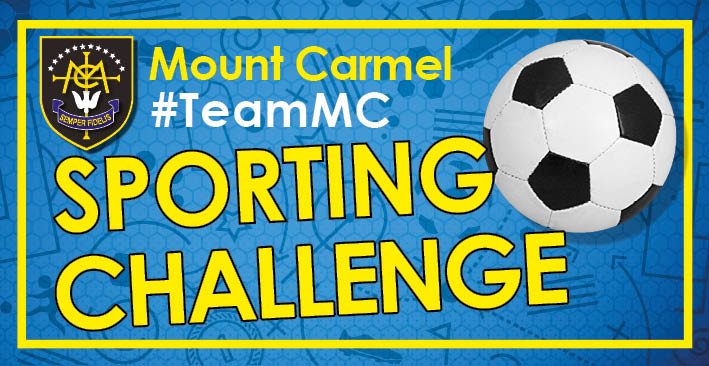 As 12th June would have been when the European Championships was due to start our P.E. department have a football based challenge for you all to take part in over the next week!
The first is a 'top bins' challenge! All you need is a goalpost and a tracksuit/drill top to tie to the crossbar and post (see the picture).
Vary the distance to make it easier/harder!!
The second challenge is to try and beat 36 kick-ups. The only rule is you must use both feet!!
The PE department would love to see your efforts so please send them to us!
Special thanks to Theo (aged 8) - Mr.Cottam's son - for showing us how to do it as he is better than his Dad at football!!