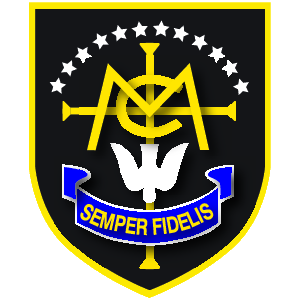 Year 7 Settling in Evening - Thursday 30th September 2021
We will be hosting our Year 7 Settling in Evening on Thursday 30th September 2021 from 4:00 – 7:00pm to provide you with an update on how your child has settled into life at Mount Carmel. This evening's appointments will take place remotely.
Please use the following link to register and book appointments: https://mcarmel.schoolcloud.co.uk/
If you have any issues when booking, please use the following link to troubleshoot: https://support.parentseveningsystem.co.uk/category/411-parent-logins
If you would like to test your connectivity/device with a trail run, we are offering an opportunity to do so on Wednesday 22nd September. When you log into school cloud you will see this labelled as device compatibility test. Please note that this device test is optional.
This video talks you through the process of setting up and attending appointments.