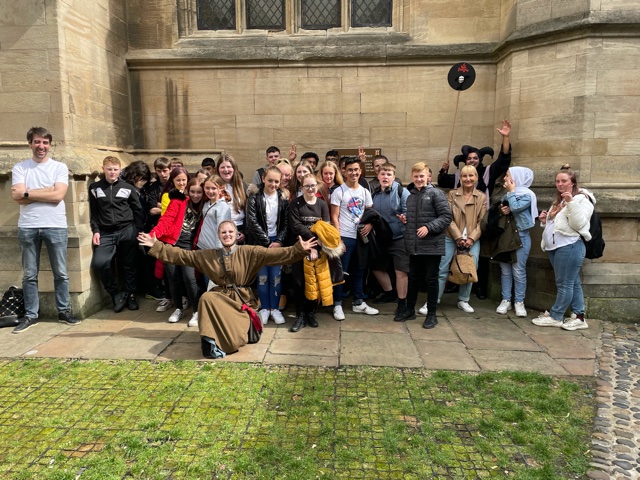 Mount Carmel organised a two week Summer school for pupils who would be moving into year groups 8-11.
Over fifty pupils were taken on trips to a wide range of places .
The itinerary included:-
York Dungeons
Liverpool museums (World Museum, maritime, slavery museum)
Blue Planet aquarium
Pendle Hill walk
Theatre trip to Manchester to see 'Much ado about Nothing' followed by a Q+A with actors.
York Dungeons
Skipton castle, with an evening meal at Amici Ristorante in Keighley and a theatre trip to watch Macbeth.
Chester Zoo
Some pupils experienced visits to these places for the first time and they were clearly thrilled to be given the opportunity to go.
Special thanks to Amici Ristorante in Keighley for opening up especially for our pupils to have a meal and to Tesco Accrington for their generous donations for pupils' lunches.